Harrisburg Chiropractor | ChiroPlus of Locust Lane
Dr. Randy Frederick Welcomes You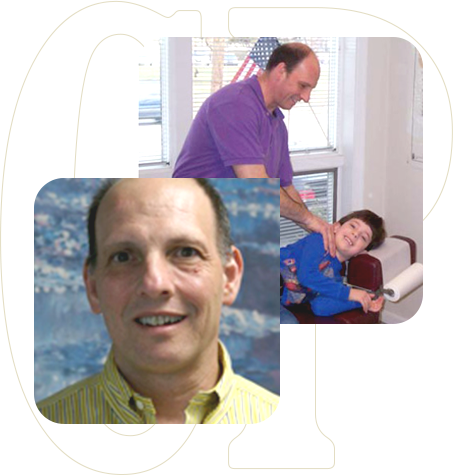 At ChiroPlus of Locust Lane, our purpose is to help as many people as possible get well and understand how chiropractic health care works. We are excited about the fact that we help change people lives, and affect their everyday activities of life, such as returning to work, sports, social activities, family interactions and hobbies.
We take great pride in helping our Harrisburg area patients get more enjoyment out of life. Most of all, we believe in treating our patients as if they were a part of our own family.
Dr. Frederick is currently certified for the 2016 DOT Physicals and Drug testing. We are currently doing these exams and tests with success.
As of 5/17/16 we are now certified to perform DOT Breath Alcohol testing for affordable fees. We even offer same day appointments for this service!
Learn more about this service and then call our Harrisburg Chiropractic office with any questions.
Would you like to learn how chiropractic can help you?
We are ready to answer your questions. Call the Harrisburg Chiropractor who wants to help you. We look forward to meeting you!